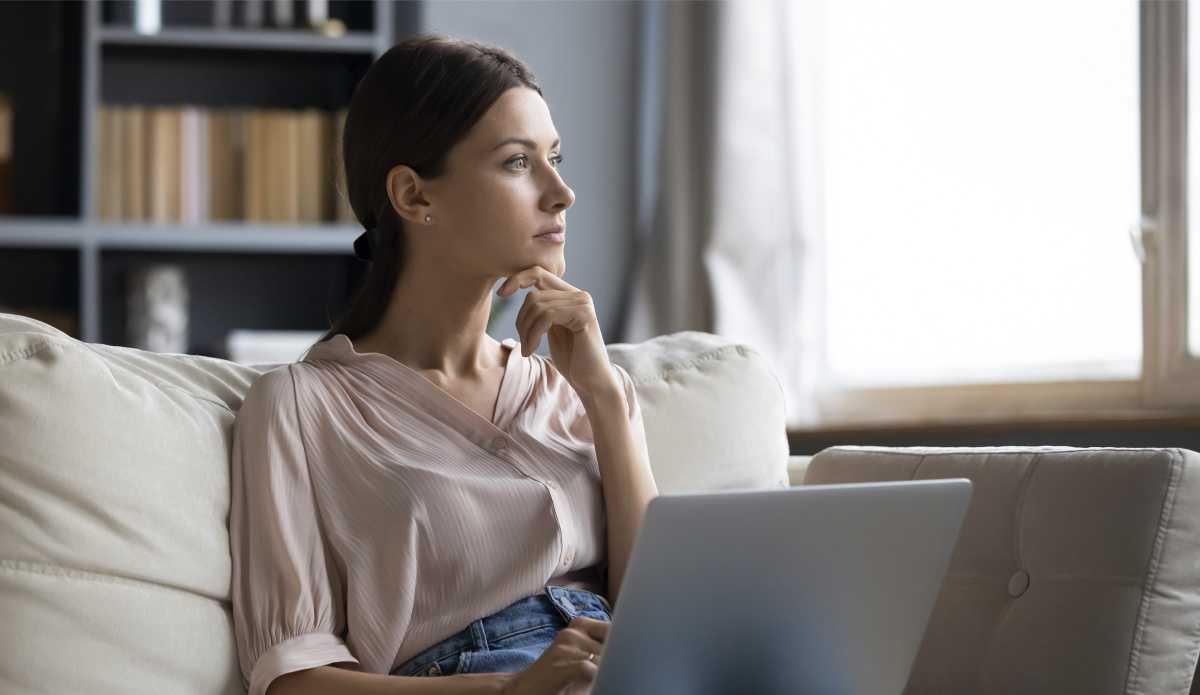 The planning process of your dream wedding does not have to halted.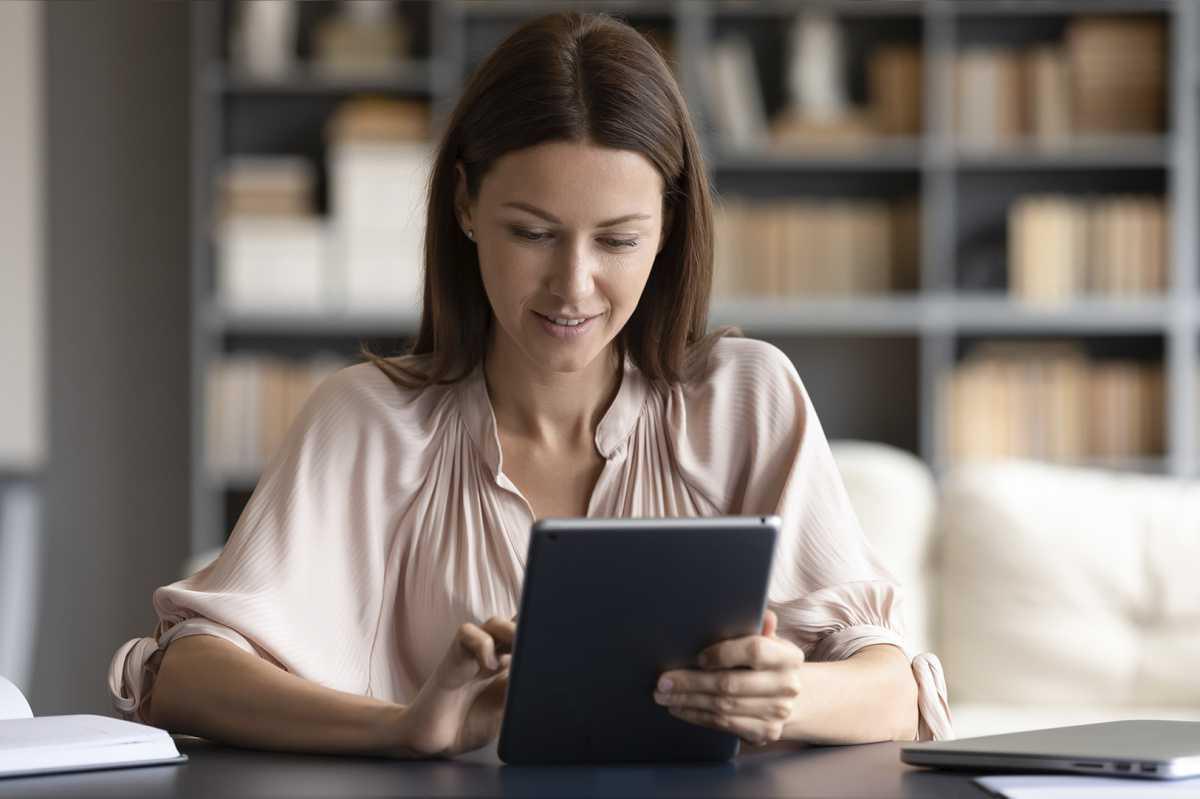 As an industry we are coming up with new and inventive ways to showcase our spaces. ​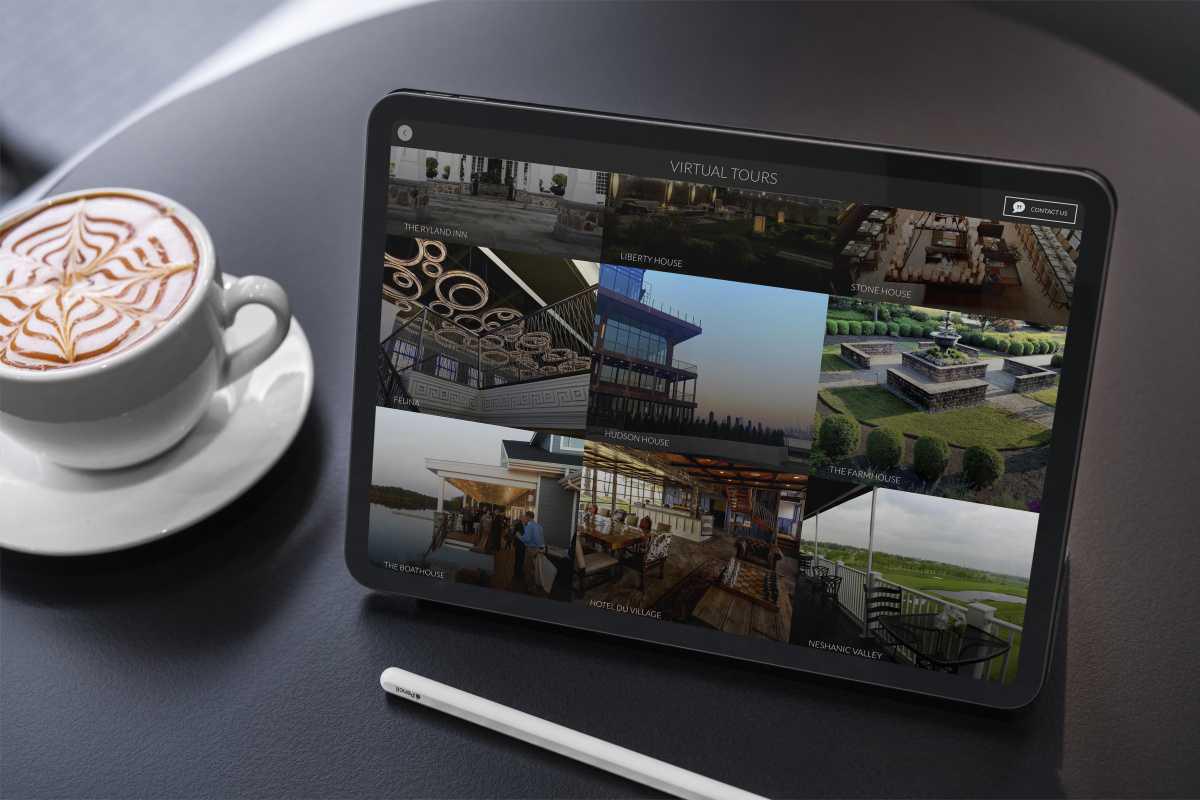 Browse Our venues, rooms, bridal suites, ceremony spaces and Ccocktail spaces on any device with our mobile showcase.
---
We are currently offering Facetime tours of all of our venues. ​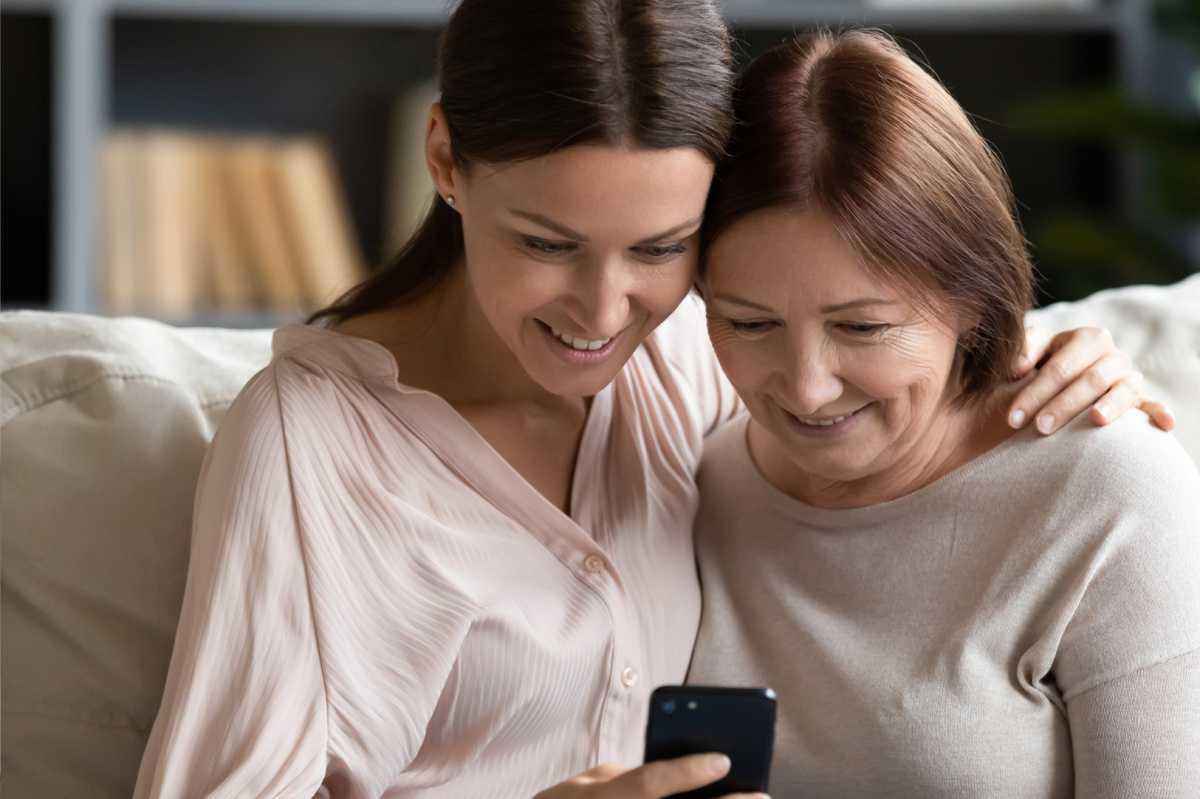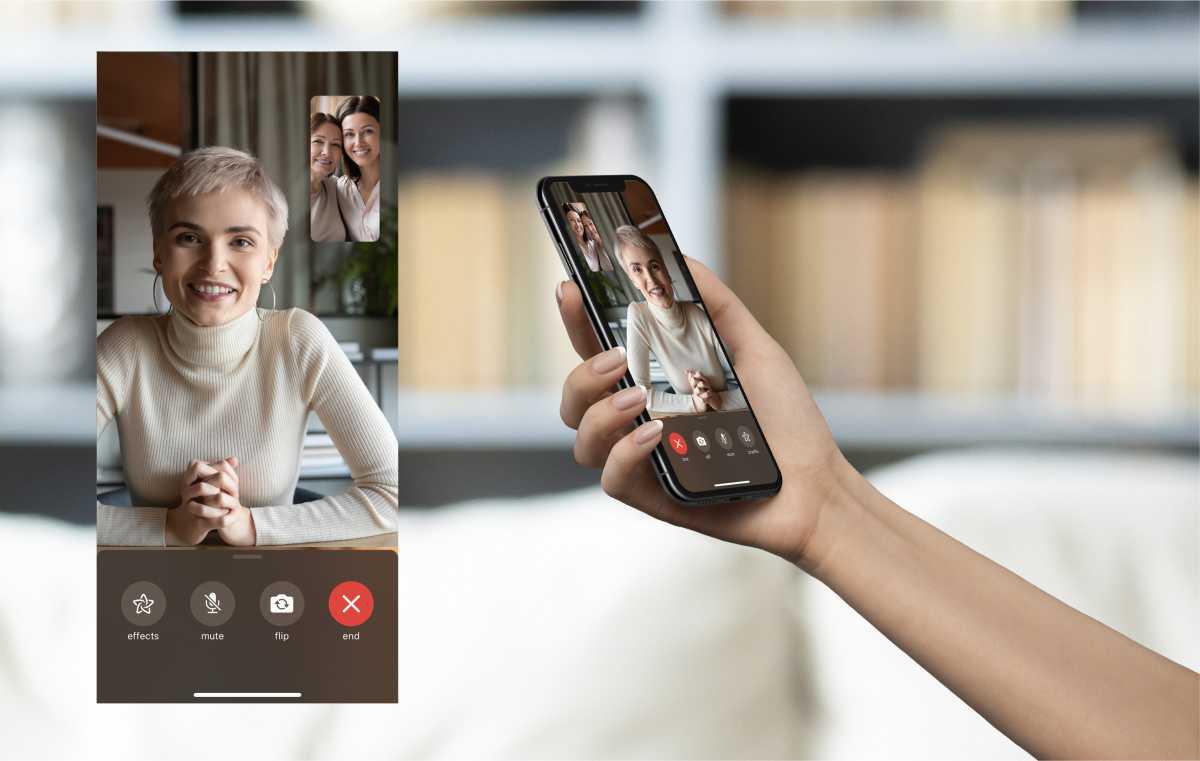 Tour our spaces with our event stylists and ask questions from the comfort of home.
---

COMING SOON INTERACTIVE 360 VIDEO TOURS OF ALL OF OUR LOCATIONS
We can hold a date with a much lesser deposit than we typically do and once we reopen, you can tour the space and even get a refund of your deposit if you chose not to go through with the wedding